School News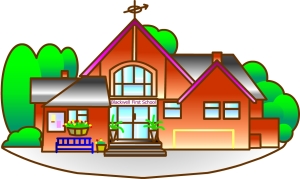 Early Years French
Click here to find out more and sign up.
DfE information on PSHE changes
Click here to read this information leaflet.
Blackwell Bake Off
Click here for the latest PFTA opportunity to test your baking skills.
Happy Christmas!
Dear Families,
Thank you to you all on behalf of myself and the staff for your support and kind messages and gifts this Christmas. It was lovely to see so many of you at performances at school and St Catherine's this week. The children were marvellous in their performances and thoroughly enjoyed their last day at school today with the pantomime and a party. We hope that you have a good Christmas holiday and look forward to seeing the children on January 7th for the start of the Spring term.
Best wishes,
Mrs Moss
December news
Click here for our December newsletter.
Letter from Chair of Governors
Click here for the latest letter from Dr H Evans, Chair of Governors.
Baby Yoga
Click here for details of our 'Baby Yoga' group starting in January 2020.