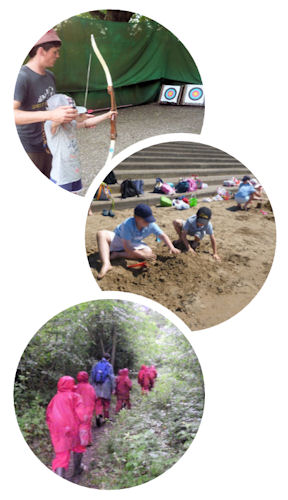 Each year, the School Council members are elected by peers and they serve to represent the pupils in the school on a variety of issues, such as regeneration of a part of the playground, esafety issues and collating opinions on aspects of teaching and learning.
Over the past three years the role of the School Council developed to include taking part in monitoring children's learning by accompanying the leadership team to look for evidence of good learning attitudes around the school. They also interview the Chair of Governors and headteacher as part of their work on school leadership and feed back to Governors in a Full Governing Body meeting. They have visited other schools and come back to school to share new ideas and fed back to the whole school.
School Councillors 2017-18
The School Council was busy last year. It organised two whole school story swap afternoons to support the work of reading on the School Development Plan. These were thoroughly enjoyed by all children and staff. The children have attended our piano recital, been on learning walks, been judges in our Wake 'n' Shake competitions and been involved in several meetings with senior teachers and governors to help monitor how well our school is doing and finding out what else they can do to help. They also invited school council members from Millfields and Charford to our school so that we continued to learn from each other as we did last year when we visited their schools. A new link with Anderton Park primary was forged and our councillors visited their school to consider their work on reading and they visited us to consider lunchtimes. We will maintain this link next year.
School Councillors 2018-19
This year the council members were voted for during September and work started immediately. The focus will be: writing development (particularly spelling) and working to develop children's learning behaviours by teaching a mastery curriculum across all classes.
(The School Councillors are also joined by some Eco Councillors to feedback on the Eco Council meetings).
Quotes from school councillors:
It is important that I remember to do my jobs or else I won't have anything to say at the meetings. (Year 3 child)
We decided that puppets would be a good use of the money that we raised and now the children play with them all of the time. (Year 2 child)
I have enjoyed being secretary, but it is hard work as I have so much to remember. (Year 4 child)