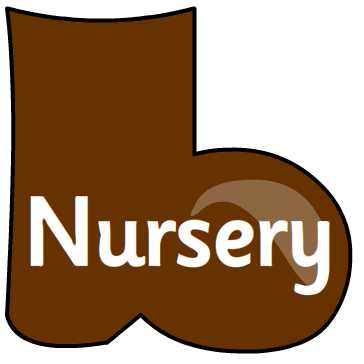 Nursery News

Hello Nursery Families,
Welcome to Blackwell First School Nursery and Forest School. Mrs Mander and Mrs Allen are looking forward to meeting you all soon and will be contacting you to arrange home/ Nursery visits over the next few weeks.
We are ordering all of the new equipment in anticipation and waterproofs are top of the list!
Best wishes,
Mrs Moss, Mrs Mander and Mrs Allen :)
Preparations for our new nursery are well underway! Building work starts next week during half term and continues through the next half term and through the Summer holiday.
Pop back here to track our progress.